hi y'all!
my mom's finally (officially) on holiday (although she's a workaholic and i can guarantee she'll still be working for at least the next couple weeks) and so i demanded a sleep-in this morning as celebration. my cat took this idea to heart and decided cuddling with my stuffed penguin Squishy Darren was the best way to accomplish the task. observe:
ridiculous, right? he couldn't decide which was the best way to lie, and kept getting up and rearranging himself. unfortunately, my camera was commandeered for another project earlier today - right after i'd taken a ton of photos of Gimli and his various sleeping positions around the penguin. so i only have the photos my mom took on her phone.
this was his last arrangement, which makes him look rather like he's strangling Squishy. maybe that was the plan all along....
turns out our cat isn't the only cuddle-kitty out there - other cats also cuddle stuffed animals: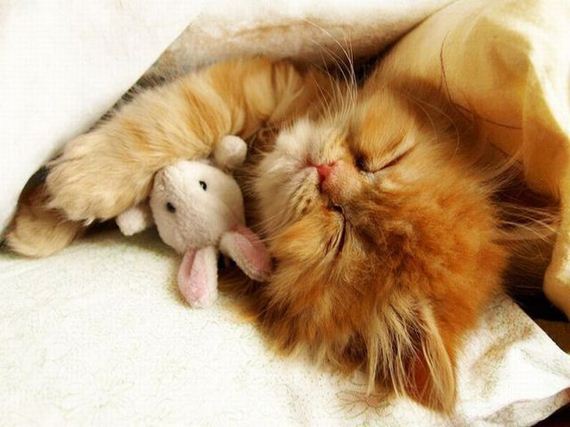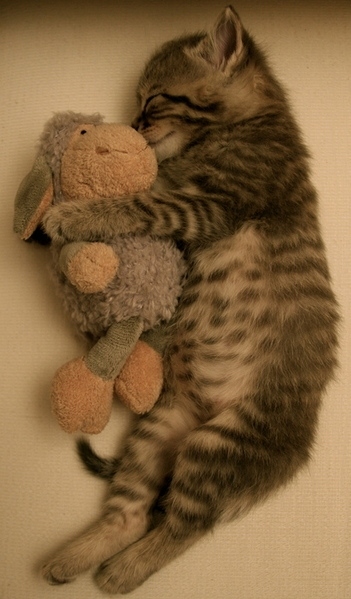 (this is a "then and now", by the way - how cute?!)
...and their humans: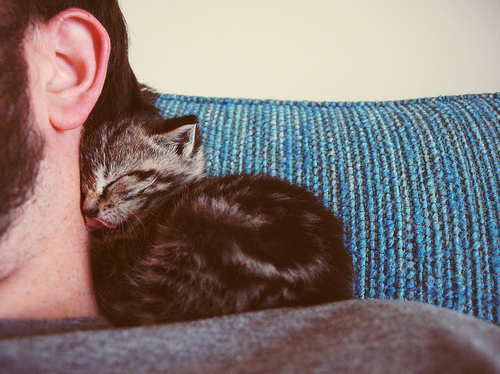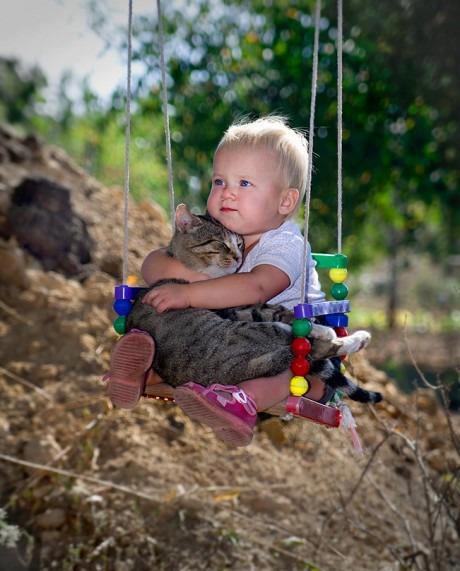 and other animals:
...and each other:
....aaaaw! too much cute cuddlin' happening. so here's to a cozy Caturday for you all - hope it's been good :D